Today I am pleased to introduce you to the newest Sponsor here at Small Town Simplicity,
Wee Whimsicals
! I was so excited that Paula wanted to work with us. Her beautiful designs and eye for excellent fabric caught my eye initially, and the more I go to know her sweet personality, I knew she'd be a perfect fit. The shop is stocked in aprons, stacking bowls, bibs and bags and bunnies - all beautiful works of art, yet practical and meant to be used every day.
Here, in her own words, is what
Wee Whimsicals
is all about!
WeeWhimsicals is a natural extension of all things creative in my life. Raised on the New England coast, my work is heavily influenced by the rhythm of the seasons. I am constantly playing with new yarns and fabrics, colors and designs. I love clean looks, simple designs and practical items. Designs that have withstood the test of time, updated with a modern flair. All paired with vibrant colors and lively prints. You will seldom see 'subtle' in my work, although I am occasionally drawn to a sweet vintage print or two.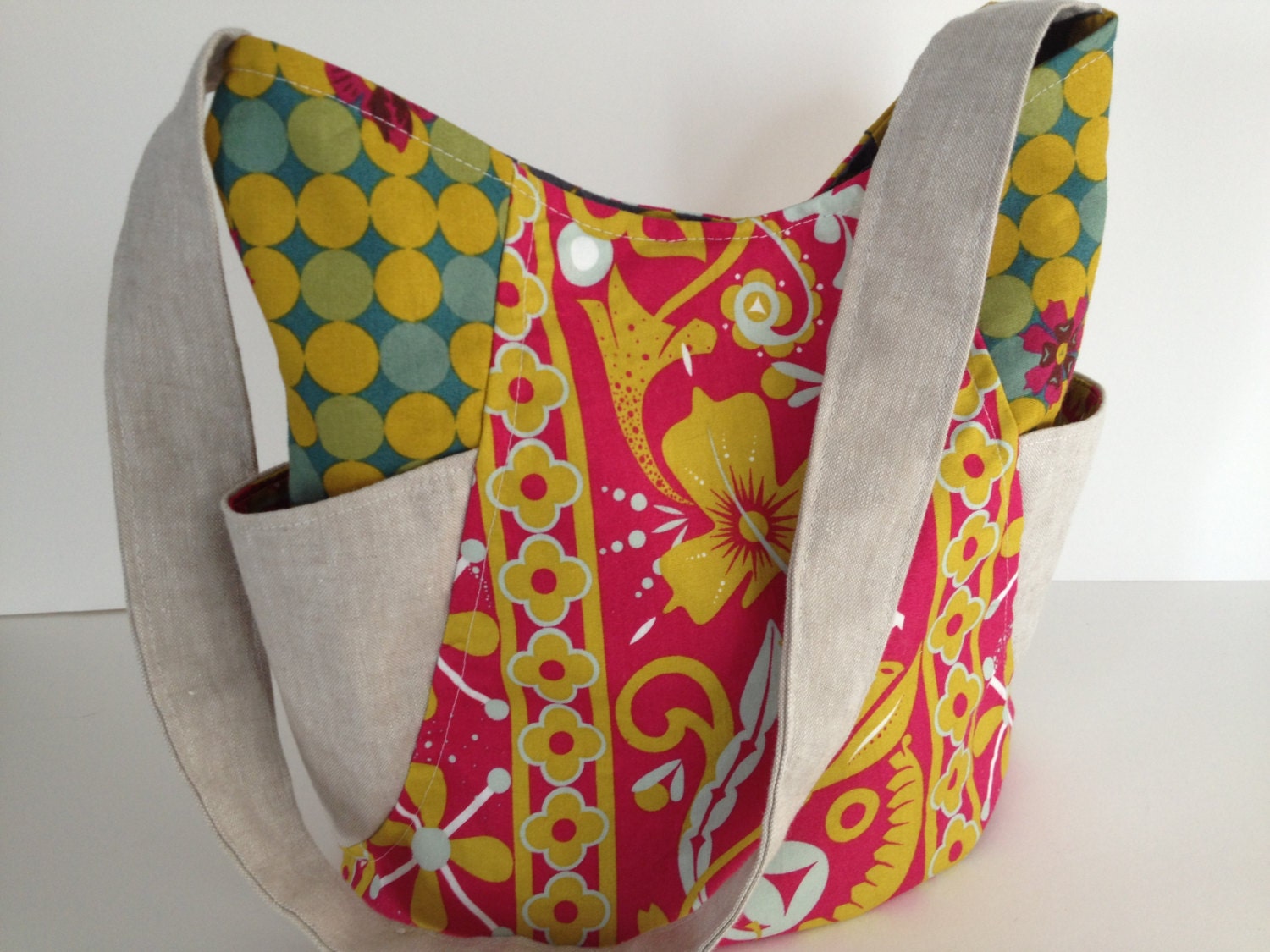 A modern sewist, my love for all things stitched and handcrafted began in childhood. The women in my life had a huge influence on these passions. My mother taught me to sew at a fairly young age, first hand stitching doll clothes and then later my own clothing. From her I acquired a love and an appreciation for high quality materials and workmanship. It was my Irish grandmothers who taught me to embroider and crochet (with a great deal of patience, if I may!) They instilled in me a desire to create items that are beautifully made, yet could withstand daily handling.
I've been involved with fibers and stitching forever it seems. From studying costume design, managing fabric shops, and working as a seamstress, to making my own girls clothing. For a number of years, I studied decorative painting at Rhode Island School of Design, growing that passion. Like many who have a zeal for the creative, I've dabbled in a multitude of mediums. But ultimately, it's been my love for all handwork and stitching that has brought me full circle.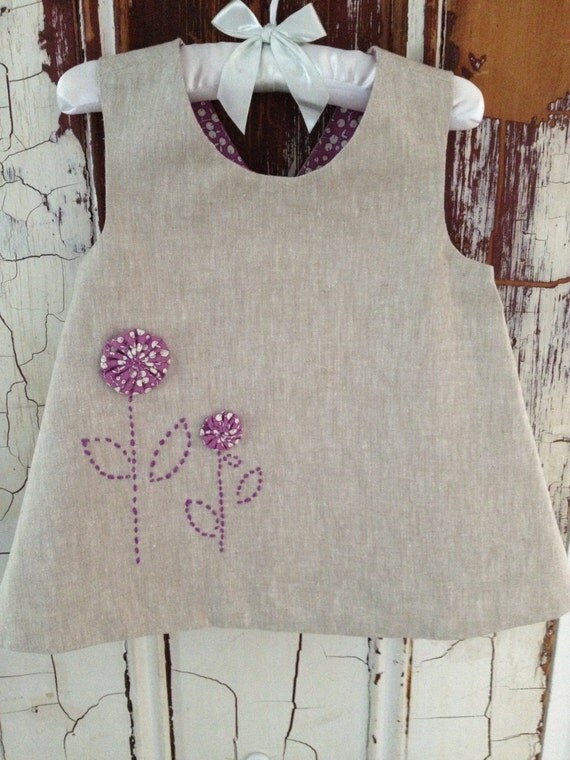 I opened my shop doors several years ago, working on custom orders and private commissions initially. I love the independence and the freedoms my business offers me creatively, and in tending to my families needs. Creating locally (my studio
aka
former dining room), selling globally. Tending grands and stitching up a storm, an equation that just feels right.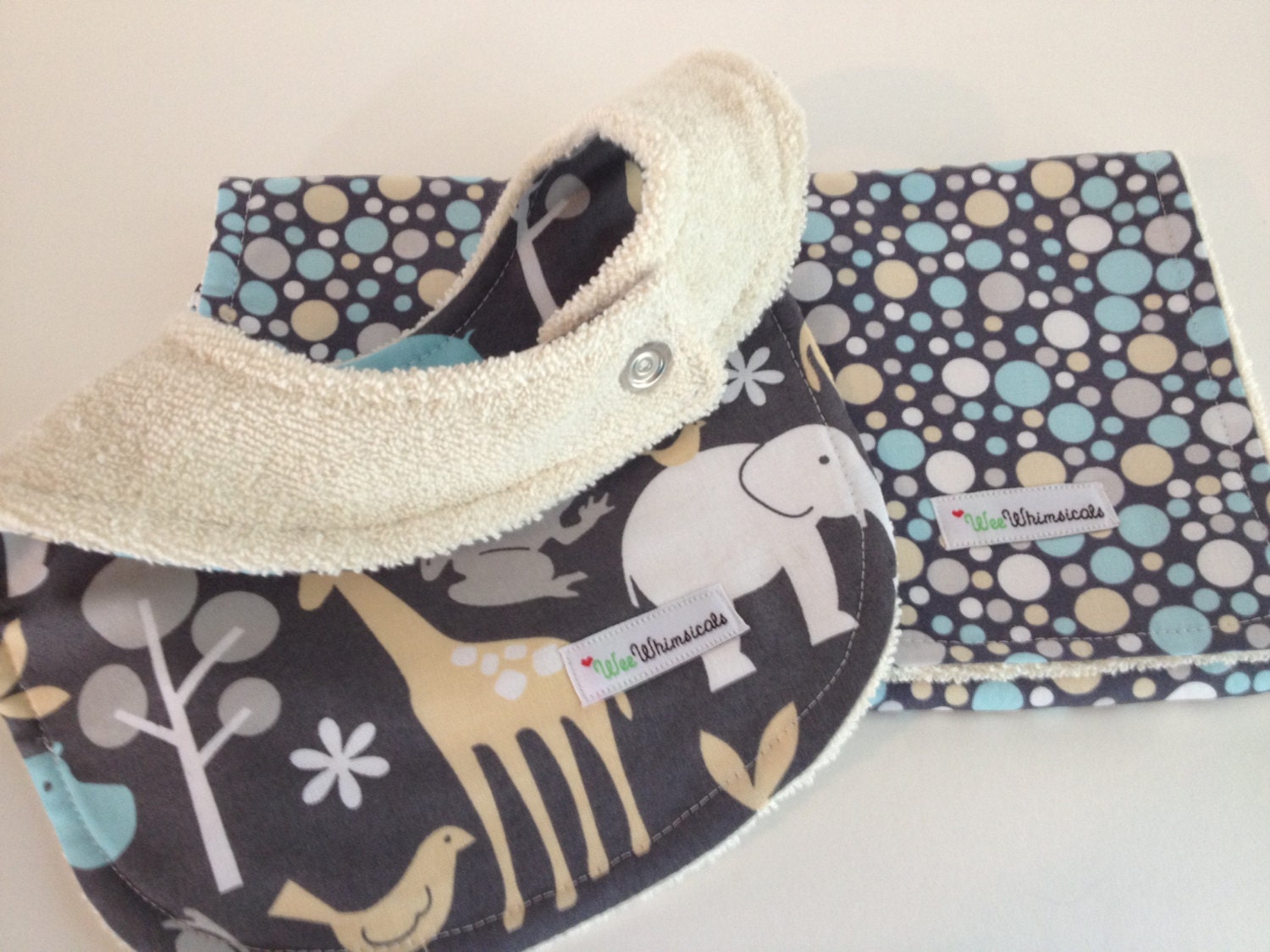 My studio makings change daily, keeping things fresh and alive for me. From the crisp cottons of summer to the warm woolens of winter, my work is in constant motion. My preference is to work with natural fibers, sourcing locally and from other Etsy shopkeepers. Always practical, I strive to bring a bit of the whimsical and simply creative to each piece I work on. Creating with intention, I hope to inspire, ignite and most especially, bring joy.
Thank you,
Wee Whimsicals
!
If you have any questions about sponsorship, please drop me a line at lydiajwill at gmail dot com.
If you enjoyed this post, please consider leaving a comment or subscribing to future posts. Thank you.